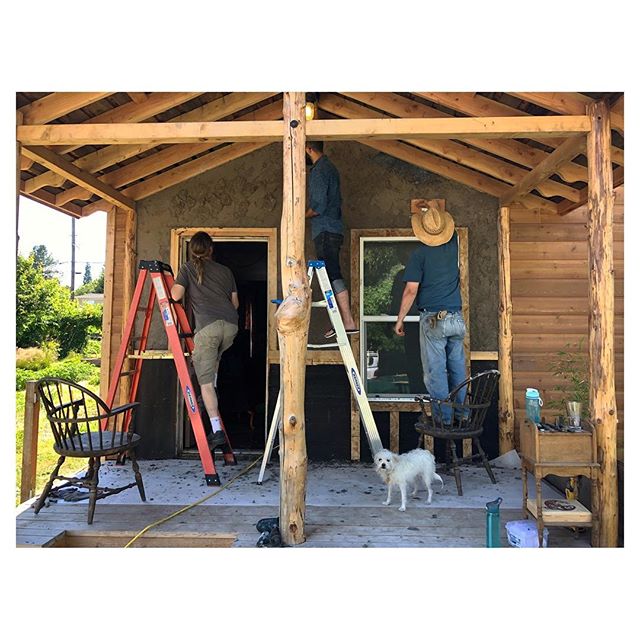 Available by hour or job/rates vary
We are a licensed, bonded and insured general contracting company. We gravitate towards outdoor carpentry projects such as decks, fences and pergolas because we are avid gardeners and love to be outdoors. We also handle additions, sheds, tiny homes, and remodeling. Let us know what you're thinking about -- if we can't do it, we likely know someone who can!
Specialties
Project Management / General Contracting

Fine carpentry

Natural building
Interested in our Building Services? Contact us so that we can discuss next steps!